Press area
Welcome to our press area!
Here, you will find texts, product photos and application images for you to use free of charge. When publishing, we would ask you to refer to the photo credits as "Neudorff".
For any press questions, please get in touch with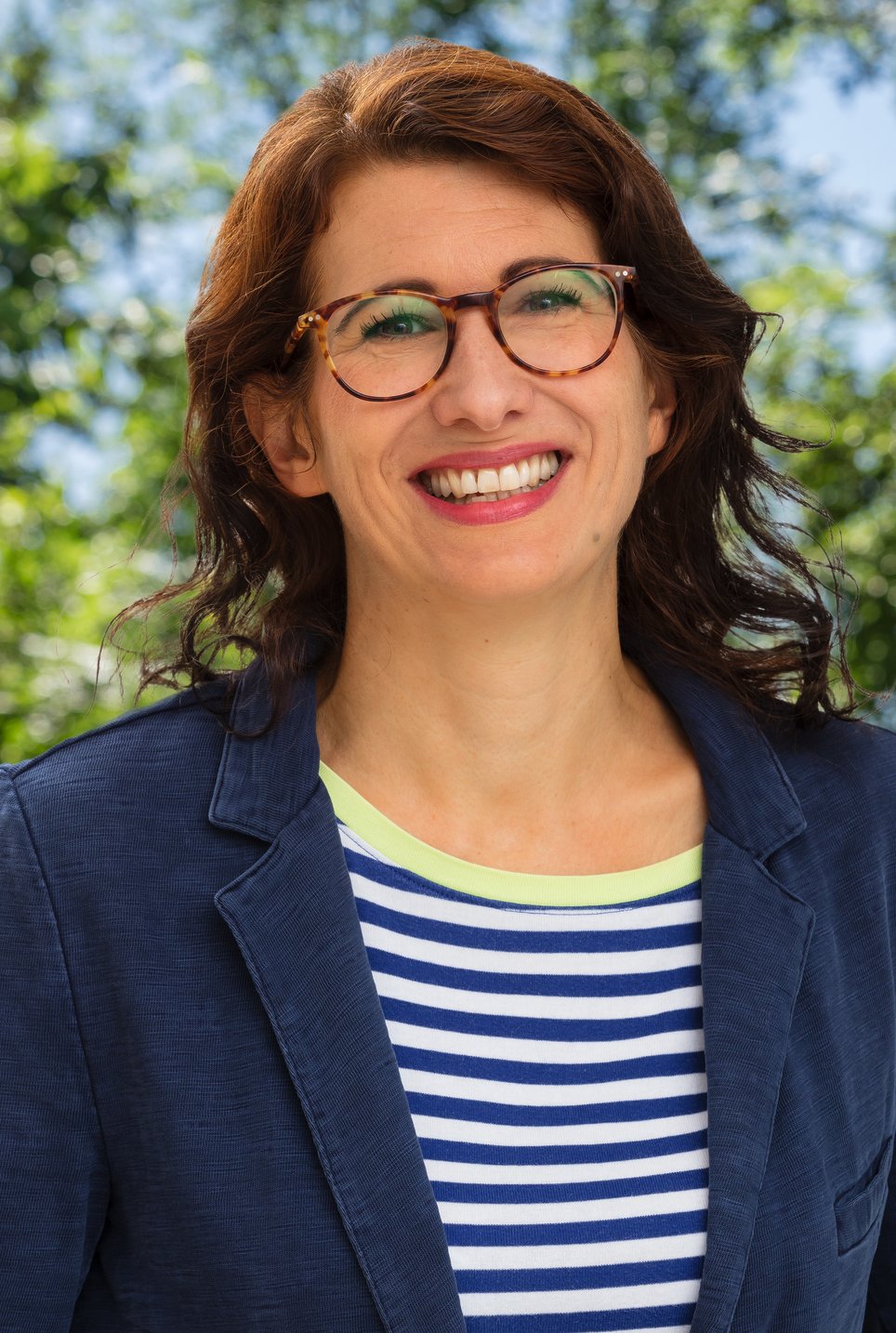 Phone +49 51 55 624 -4178

When using photos or texts...
...please send a pdf by email to press@neudorff.co.uk or a specimen copy to
DLF Seeds Ltd
Guy Jenkins
Thorn Farm
Inkberrow
WR7 4LJ
Worcestershire
Thank you!